Automobile Parts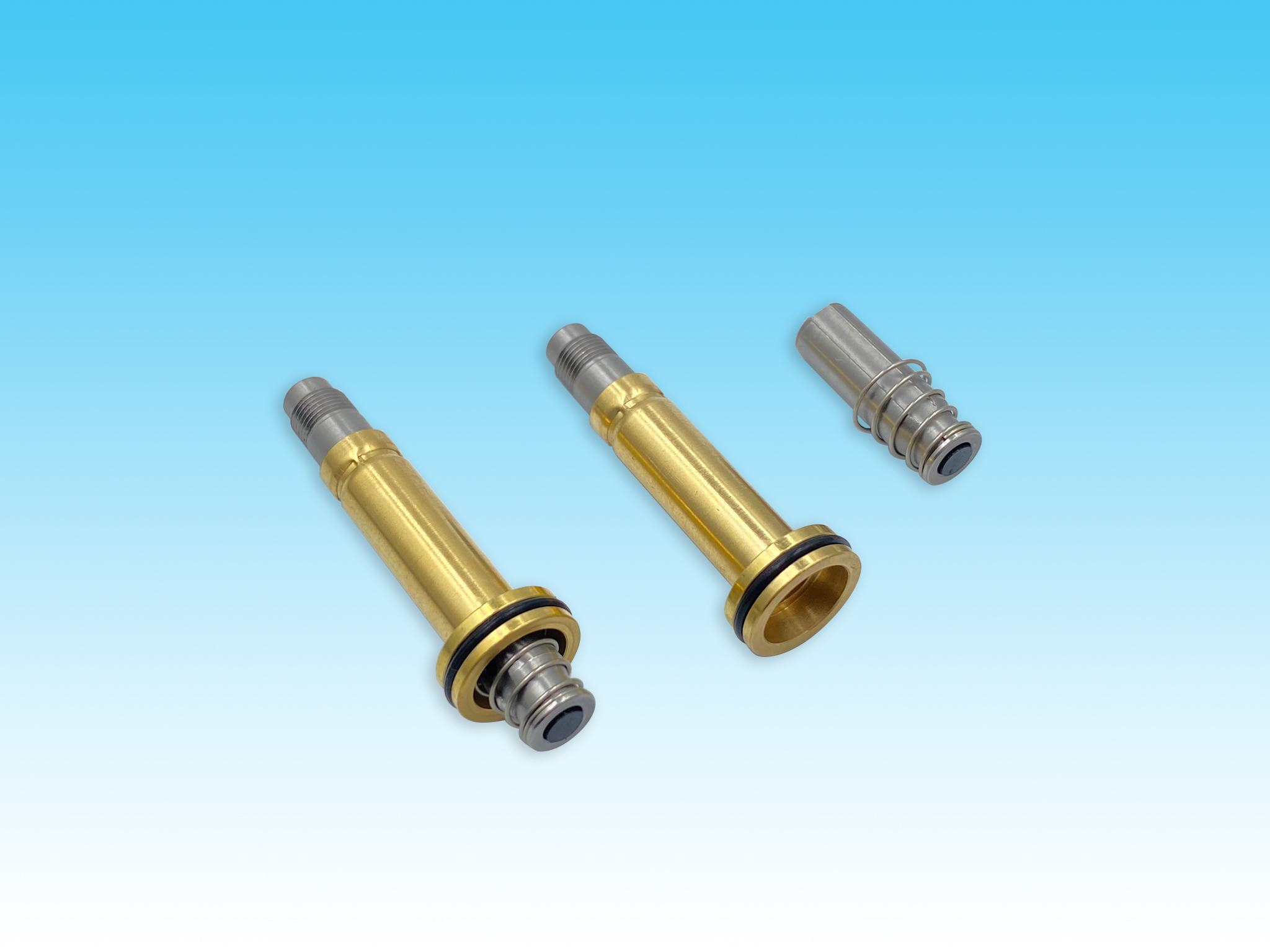 Product ID: ACP950633
Product Application: Solenoid Valve, Solenoid Control Valve, Pneumatic Solenoid Valve...etc.
Specifications:
Model: ACP950620.
Material: Stainless steel.
Voltage: AC / DC.
Pressure: 0-10 bar.
Seal: NBR.
Features:
Small size type.
The physically caused noise of alternating current solenoid operated valves can be disturbing, especially, if they are mounted onto a resonate place in smooth rooms.
Plunger and core are made by a magnetic stainless steel specially designed for solenoid applications, the guide tube is made with brass, the plunger is normally equipped with NBR rubber seals.
Order Information:
Minimum Order: Negotiable
Branded Product